Summer Fayre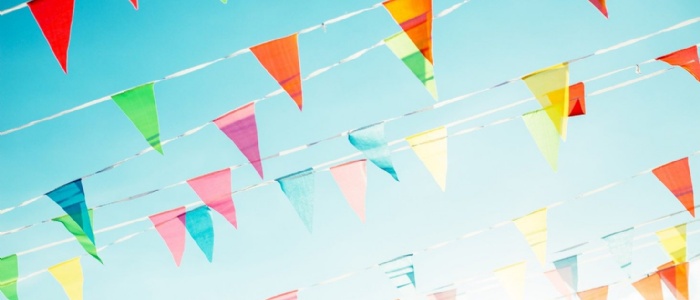 The Summer Fayre will be on Thursday 29th June at 3.15pm - 5.30pm. We look forward to having a fun-filled afternoon.
The Parents and Teachers Association of Horn Park Primary School would like to invite you to join us at the Horn Park Primary School Summer Fayre on Thursday 29th June 2023 at 3.15pm-5.30pm.
This is our opportunity to have some fun with the children to celebrate the end of term. We hope to see you all there to help celebrate with us. We will have a variety of stalls on the day that will be managed by the PTA and School and there will be external stall holders. We will also have a variety of activities and some funfair rides for the children to enjoy.
We are delighted to provide you with a wide range of prizes that will be available to win with our Raffle Prize draw. We have handed out a book of 5 tickets to all children to take home and ask that you sell as many as possible to your family and friends.
The tickets are 60p each and the prizes are as follows;
1.    £100 Amazon Voucher donated by Southside ARC
2.    2x Tickets for Greenwich Summer Sounds event to see the Black Eyed Peas donated by Greenwich IMG
3.    £50 Voucher for Branded Steaks Restaurant donated by Branded Steaks
4.    M&S Luxury Hamper worth £80 Donated by the Head Teacher
5.    £50 Sainsburys Voucher donated by the PTA
6.    2x Bottomless Brunch donated by Pope St
7.    2x Tickets to a Charlton Game donated by Charlton Athletic
8.    Disney and Pixar Lego 'Up' Themed House donated by Qualiteach Education Recruitment Specialists
9.    Annual Subscription to National Geographic donated by Creature Media
10.   2 Adult tickets to Prince Phillip Centre donated by Royal Museums Greenwich
11.   2x Tickets to 02 Oxygen Trampoline Park donated by Oxygen Trampoline Park
12.   2 Tennis Racquets with Tennis Balls donated by Horn Park Friends
13.   £25 Post Office Voucher- Donated by School Governors
14.   Tea Hamper donated by Yorkshire Teas
15.   Selection of Books- Acorn Books
16.   Me on the Map donated by Me on the Map
Please put your money, counterfoils and any unsold tickets into the envelope provided and return to the school by Wednesday 28th June ready to be entered into the raffle. If you would like more tickets for family and friends, they will be available from the school office or a member of the PTA. The person that sells the most tickets will win a prize. The winners will be selected at the Fayre on Thursday 29th June at 5.00pm.
We are also accepting donations of bottles of drink, toys, teddies and gifts. If you could please drop any donations to the school office we would be most grateful.
We would like to take this opportunity to also reach out to anyone that would be interested in helping the PTA with future events or general fundraising for the school as without the volunteers we are not able to put on these amazing events. Even if you can only do a little bit, it makes such a difference. If you have any special expertise or can offer any help that you feel would benefit the school, we would be delighted to hear from you. Please email us at pfahornpark@gmail.com
Thank you for your continued support.
Parents and Teachers Association