PTA Christmas Cards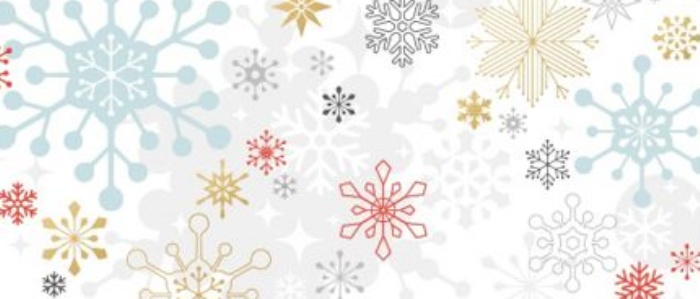 This term we are delighted to be participating in the Christmas fundraiser with IQ Cards. The funds that we raise through your purchases will be used to benefit the school.
Your child will bring home a design sheet to be able to create an amazing design. Please see the attached design instructions leaflet. Please ensure that your child's design remains flat, not folded and do NOT use glitter or stick anything on. For some design ideas please visit this link.
IQ Cards print this design onto high quality stationery including greeting cards, postcards, gift wrapping and sticky gift labels. They are also able to create some fun and affordable gifts: chocolate bars, notebooks, fridge magnets and keyrings (for visuals and product information, simply scan the QR code on the form).
Your child's name and design will be printed onto all the products for a personal touch.
On the reverse of their design, please can you fill in the order form. Check your child's name is spelt exactly, how you would like it printed onto the products and clearly fill in the quantity of each product that you would like to order.
Your payment must be returned to the school office in a sealed envelope with the order as per the instructions on the sheet. Please do not staple this to the design sheet.
All order forms with payment must be returned by Friday 10th November.
The quality and price of these products is fantastic and they are perfect to give to friends and family, please support the school by ordering.
Any queries please contact Ozge at pfahornpark@gmail.com