Clubs
Alpha Childcare provide a breakfast and after school club at Horn Park for up to 40 children from 3-11 years old.
Breakfast Club
runs from 7.30am - 9.00am on school days
After School Club
runs from 3.30pm - 6.30pm on school days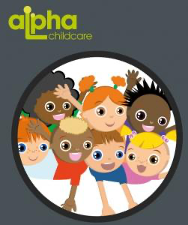 Extra Curriculum Clubs
Please find below Summer Term after school activities which start w/c 10th January for 10 weeks at £20.
Please contact the school office for availability.